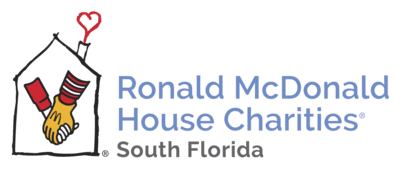 Ronald McDonald House Charities of South Florida (RMHC) places a high value on the safety and welfare of its residents and their families. RMHC evaluates all individuals applying for temporary residence at RMHC in accordance with applicable federal and state laws and its current policies and practices. One of the ways in which RMHC evaluates applicants is by conducting criminal history background checks on all individuals (18 years old or older) applying for temporary residence at RMHC. In accordance with applicable law, RMHC may use the information it obtains from a criminal history report to deny an application for temporary residence.
Each family member (18 years old or older) who intends to apply for temporary residence must separately fill out Background Check Form to obtain a Criminal History Report. Once we receive the completed forms, RMHC will engage a consumer-reporting agency to conduct a background check. Thereafter, RMHC is authorized to obtain consumer reports at any time during a period of temporary residence pursuant to the Background Check Form.
RMHC, in its sole discretion, will determine whether your criminal record may threaten an individual's health, safety, welfare, and ability to peacefully enjoy the RMHC facility and, therefore, result in your application for temporary residence being denied or your temporary residence being terminated. You are required to immediately notify RMHC's House Manager if your answer to the Background Check questions are inaccurate or changes.